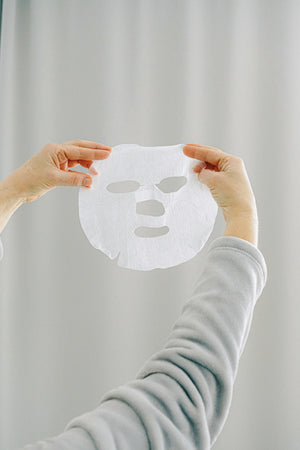 VEGAN SKINCARE MADE IN SINGAPORE SINCE 2015
We're dedicated to making really great skincare.
Concentrated high quality natural and scientific ingredients backed by science and research.
We've Designed The Sheet Mask Of Dreams
Skin brightening, smoothing and firming in 5 minutes. Get your glow back!
Free delivery in Singapore. Worldwide delivery via FedEx.
1 HOUR DELIVERY IN BUKIT MERAH!
Receive your order within 1 hour when you order through Grab Mart. Search for "Neuvital".